The voice of Elias Ringquist
Välkommen / Welcome!
SVENSKA
Jag erbjuder min sång och talröst till olika projekt och både större och mindre kunder. Även på engelska och med olika dialekter, accenter och karaktärsdrag.
Jag har läst in ljudböcker, talsvar, radio och TV-reklam, speakerröst till film, explainer, e-learning och dubbat för Netflix bland annat. Jag producerar även sång till olika musikprojekt.
ENGLISH
I provide voice over, singing and voice characters to a wide range of different projects and clients. In Swedish and English. I cherish all requests equally and also love "getting into character".
I have done advertising, audio books, dubbing, explainer videos, corporate videos and IVR. My native language is Swedish but I do English as well.
Showreels/Youtube playlist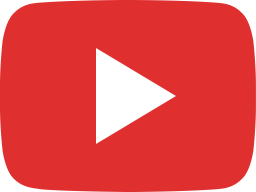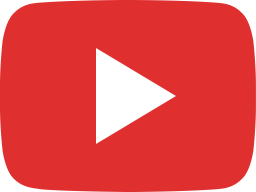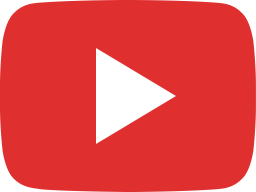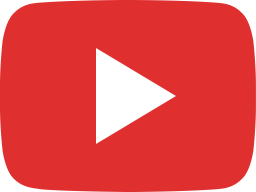 Selection of clients and work
DOVE | WINNER SPINN AWARDS 2023 | NARRATION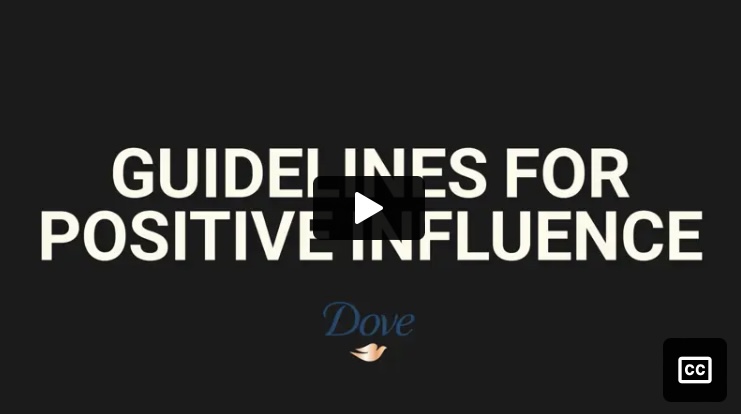 MEDIX | NARRATIVE STORYTELLING
FINDUS COMMERCIAL | THE SINGING BROCCOLI
ENERCO | BRANDING FILM TRAILER VOICE OVER
NÄRTRAFIK | TV AND WEB COMMERCIAL
AIRAM SMARTHOME | TV COMMERCIAL VOICE OVER
BIC HYBRID 5 FLEX | VOICE CHARACTER
NO ACCOUNT CASINO VALENTINE | SINGING
STORA RELATIONSGUIDEN | PODCAST FACTS GUY
"LIVET PÅ DANSAKADEMIEN" DUBBING | NETFLIX 
TA KÖRKORT | APP AND YOUTUBE VOICE
DNA OF A HERO | ENGLISH VOICE OVER
Urval kunder / Selected partners
Urval varumärken / Selected clients